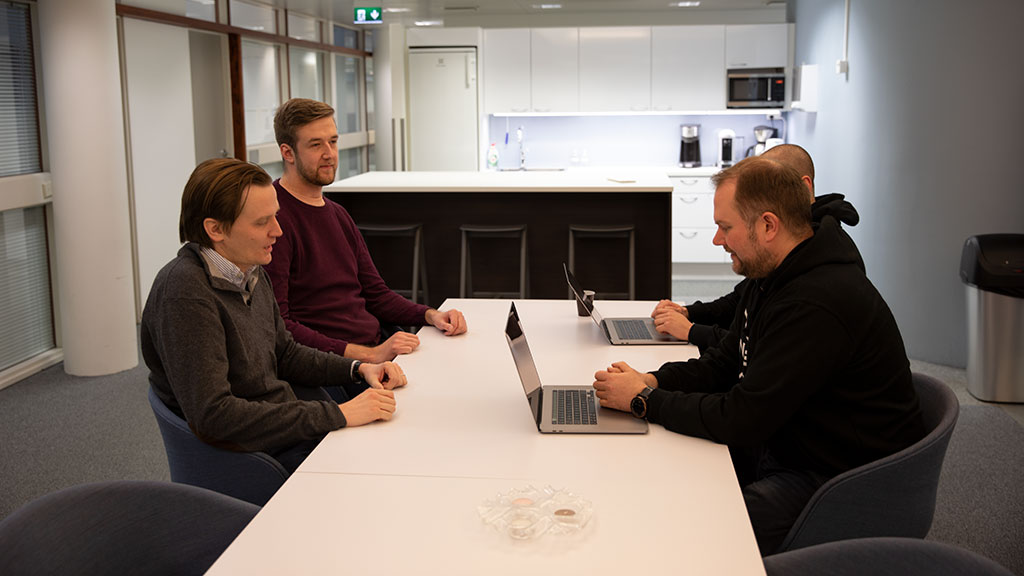 About Bluebell Digital
Bluebell Digital was founded in Helsinki during the year 2004 as a Project Management, Software Design & Development and Hardware Consulting company for the digital display and media industry. It has operated with the trade name Bluebell Digital from 2013 to September 2021, and became a limited company Bluebell Digital Oy in October of 2021.
Our staff has experience of over 20 years in digital display solutions, software design & development, hardware design & development, website development, mobile application development, project management, technical support and maintenance services, cloud services, installation services and software integration services.
Our goal is to help you to find the most suitable solution for your software and hardware development, website development, database development, mobile application development, digital indoor & outdoor display needs, installation and maintenance needs. We will help you manage your projects with the most advanced hardware & software solution tools, including our own innovations.
We represent a wide range of well known global and local partners for digital indoor & outdoor displays, cloud services, software and hardware solutions including our very own exclusively developed content management system for digital display solutions.
Our mission is to provide exceptional project management, media content creation, software design & development, technical support, maintenance, hardware, software, installation and consultant services for digital displays to our clients.
Our primary purpose as an organization is to deliver high quality services both in appearance and content. We will continue to be known as the firm where personal attention will never become obsolete. We want to employ people who are extremely dedicated and will go the extra mile for our clients. We want a culture of growth, profitability and enthusiasm throughout the company.
We care. We care about the people we serve, our customers, our vendors and our communities. We understand that every project faces challenges in it's daily routines and are willing to listen and help you to find the most effective solution for your business.
Functionality
Having a functional product with functional service is crucial, a functional product with its functional service will help you to achieve that one extra mile. We use many different kinds of software and hardware products at Bluebell Digital and have had to perform our own functionality assessments to make sure we choose the right one for our clients.
Extensibility
Having an extensibility platform not only allows you to build and run solutions that address needs beyond the standard product but also allows you to bring innovation trends to those same solutions without risking your ongoing operations.
Visibility
Projects and their success are dependent on numerous factors right from stakeholder engagement, budget, resources, company's strategy and vision to market conditions and competition. Running projects is a team game. It takes more than a PM, a handful of resources and a project management software to generate desired business outcomes from a project. Your choice of partner is the key to this success.
Security
Digital screen solutions are essential for all kinds of businesses, particularly when you think about how important the internet and your digital systems are for your day-to-day operations. We at Bluebell Digital believe you do not need just a digital display solution, we believe you need a secure digital display solution.
All
Software
Touch screens
Indoor & outdoor led displays
Digital signage
Conference rooms
Representations
Our representations
Bluebell Digital currently
We have put over 109,200 hours into developing excellent solutions for companies and have achieved the following ...
Happy Bluebellians since 2014.
Innovative and collaborative projects nationwide and global.
Years of experience providing cutting edge digital solutions.
Awards "One of the best and most promising companies in Finland" since 2016 and thousands of rewarding smiles and thank you's from satisfied customers.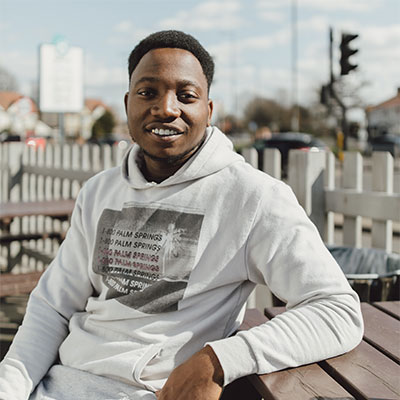 Been said
of Bluebell Digital
True experts on touch screen solutions.
Been said
of Bluebell Digital
One of the best digital signage software around.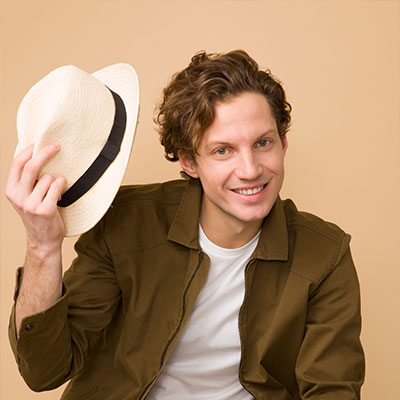 Been said
of Bluebell Digital
Great design and great content.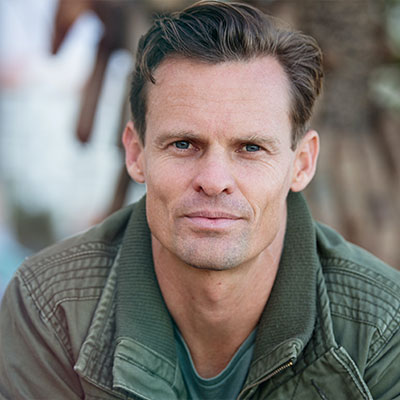 Been said
of Bluebell Digital
Very professional agile project management.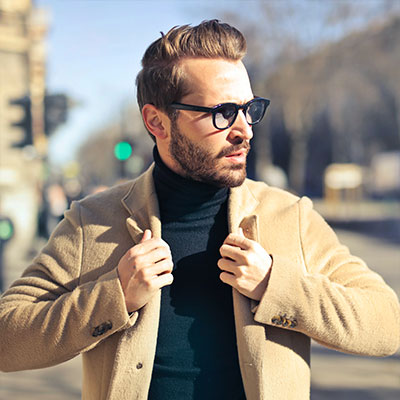 Been said
of Bluebell Digital
Good and reliable service.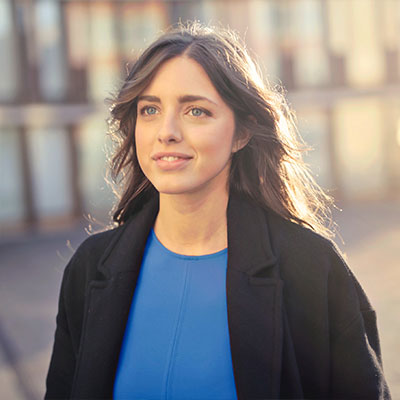 Been said
of Bluebell Digital
Service was more than expected.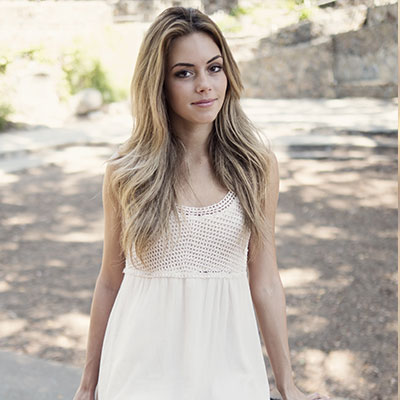 Been said
of Bluebell Digital
Our touch screen solution wasn't functional until the magic touch of Bluebell Digital.
Been said
of Bluebell Digital
Highly motivated personnel with good attitude.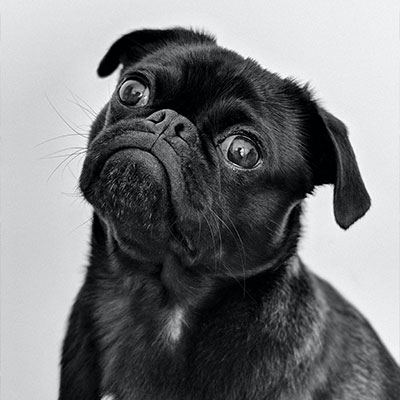 Been said
of Bluebell Digital
A service that i could only dream of.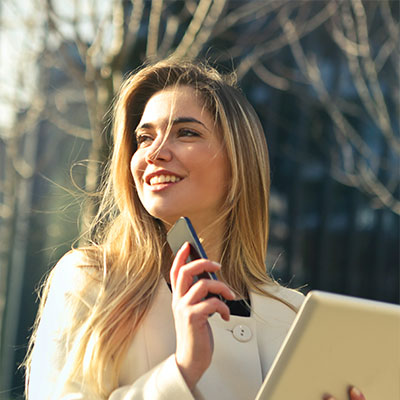 Been said
of Bluebell Digital
True experts with fantastic solutions.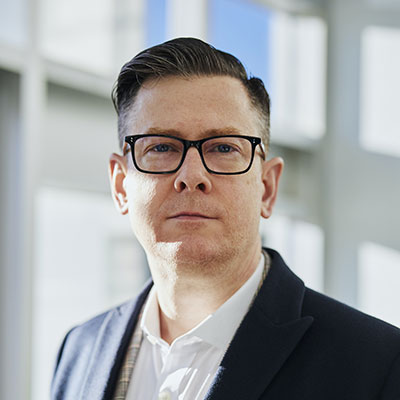 Been said
of Bluebell Digital
Bluebel Digital had all we needed.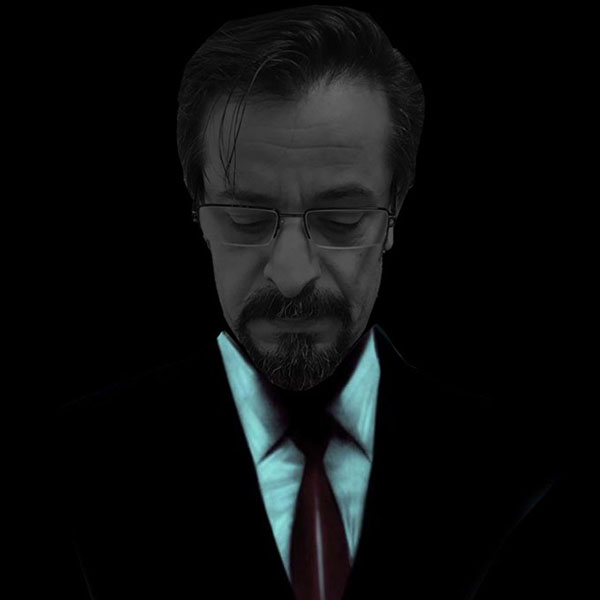 Daniel Ceker
Managing Director & Senior Software Engineer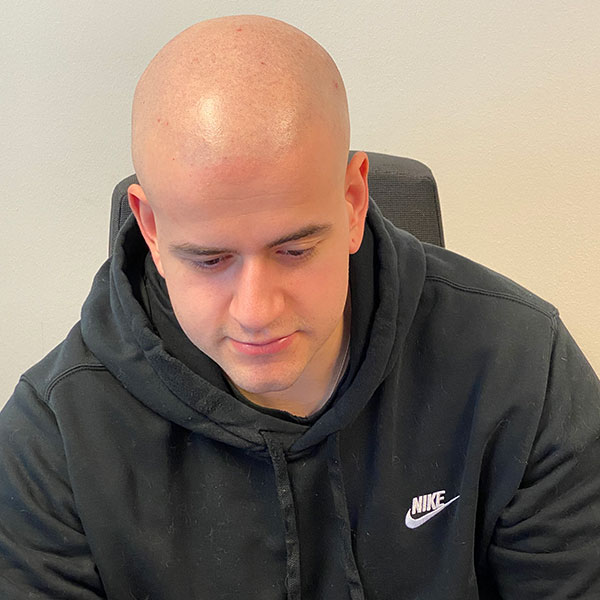 Jon Ceker
Sales Manager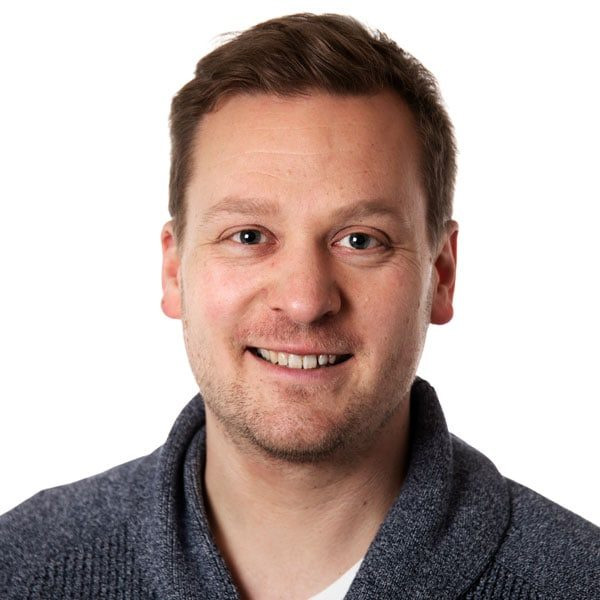 Tuomas Glad
Graphic Designer & Web Developer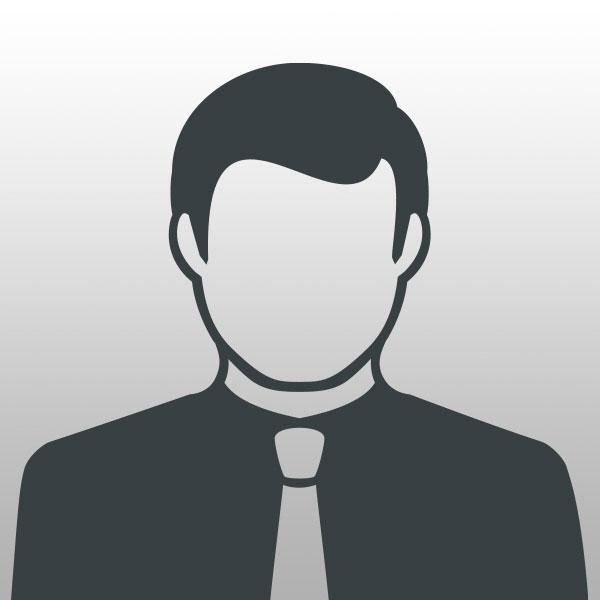 Peter Granström
Senior Software Engineer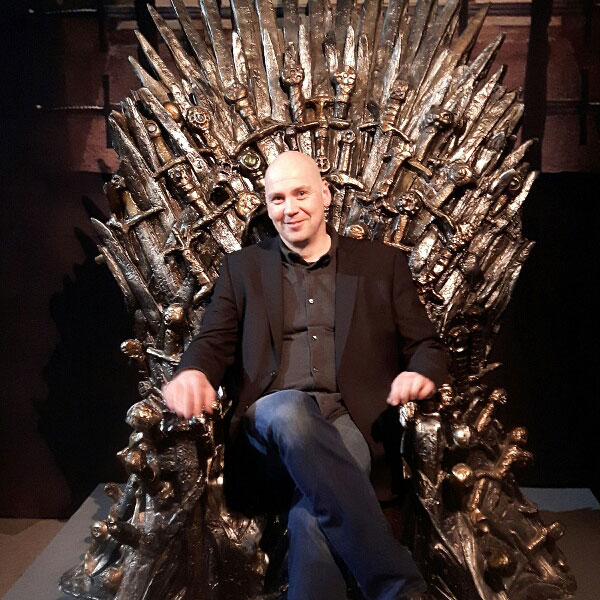 Janne Pieniniemi
Maintenance Manager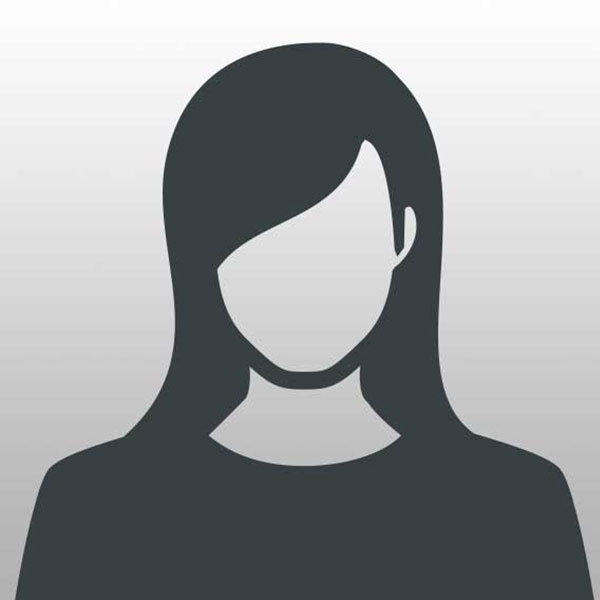 Anna Harjunen
Digital Artist
Location:
Itälahdenkatu 15-17, 00210 Helsinki
Email:
info@bluebelldigital.com